We are a Seventh-day Adventist school located in Lacombe, AB.

Alberta School Councils' Association (ASCA) is conducting a survey to measure the "pandemic pulse" in the return to schooling with Covid-19 implications.
All parents/guardians in Alberta with children in Kindergarten to Grade 12 are invited to participate in the survey.
Participation is anonymous and will inform the ASCA Board of Directors on parents' perspectives during the Fall 2020 school re-entry. The survey takes approximately 15 minutes to complete. All responses are confidential.
The survey closes on Friday, November 6, 2020, at 11:59 p.m.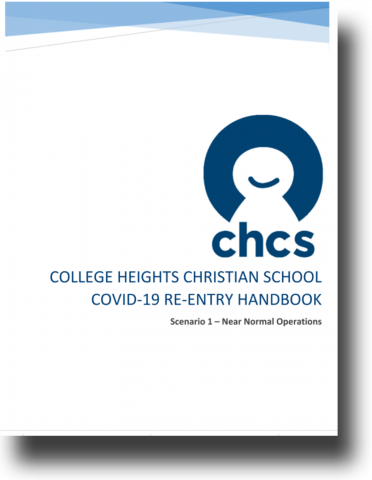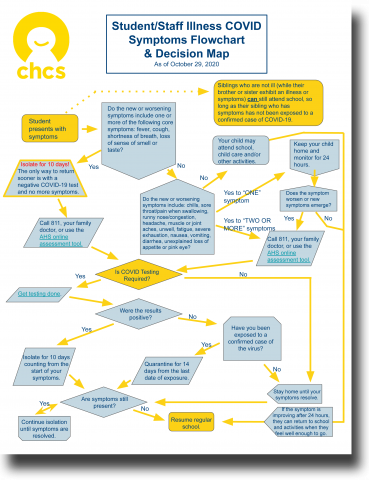 Our staff are committed to providing quality education in a Christ-filled environment.

We invite you to find out more about our school. Call us to schedule a visit, or explore online. To see what is happening at our school you can check our calendar, news, visit our classrooms or learn about some of the staff on the about us tab.
Our school is part of the world-wide Seventh-day Aventist school network.  The Seventh-day Adventist educational system includes elementary and high schools, colleges and universities in countries around the globe.