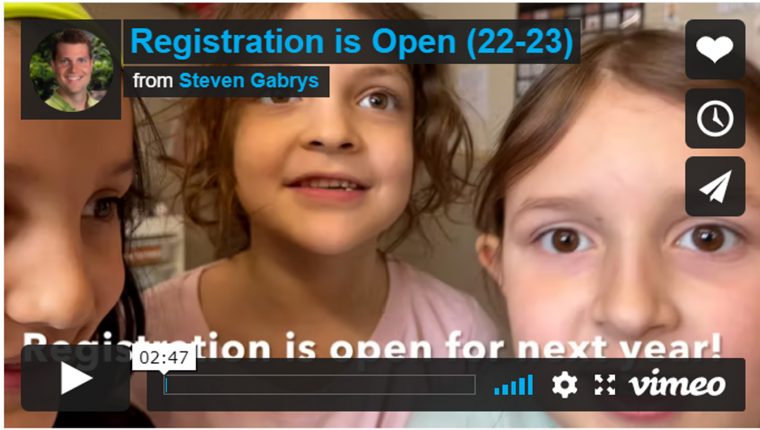 Click on the above students to here a secret!!!
It's true...the secret is out.  Registration is Open for next year!  All are welcome to register and join our school.  
Use the following link to register for the 2022-2023 school year.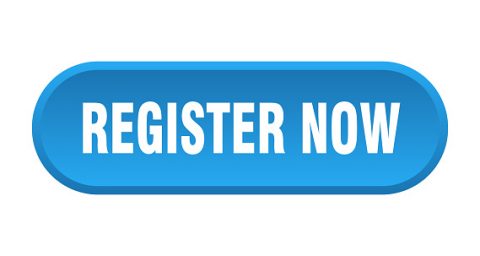 Click HERE to register for the current 2021-2022 school year if you are looking to transfer in before the end of the year.