This is the home of our grade 7 through 9 students at CHCS.  Additional links and resources will be posted here for the convenience of our Jr. High students and their parents.
Google Applications
We have the following Google Applications delivered to each student.  Be sure to familiarize yourselves with the following:
All teacher announcements and assignments will be posted through Google Classroom, which in turn sends additional email notifications to help keep you informed.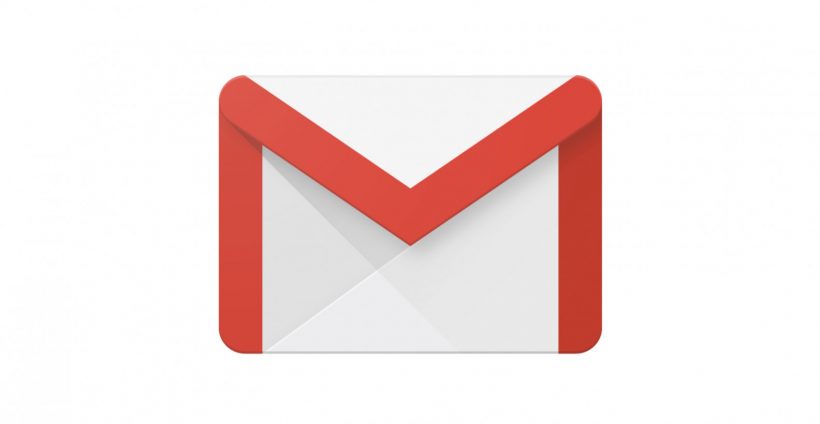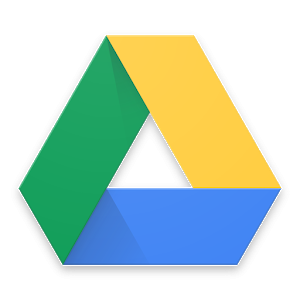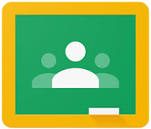 Online Subscriptions